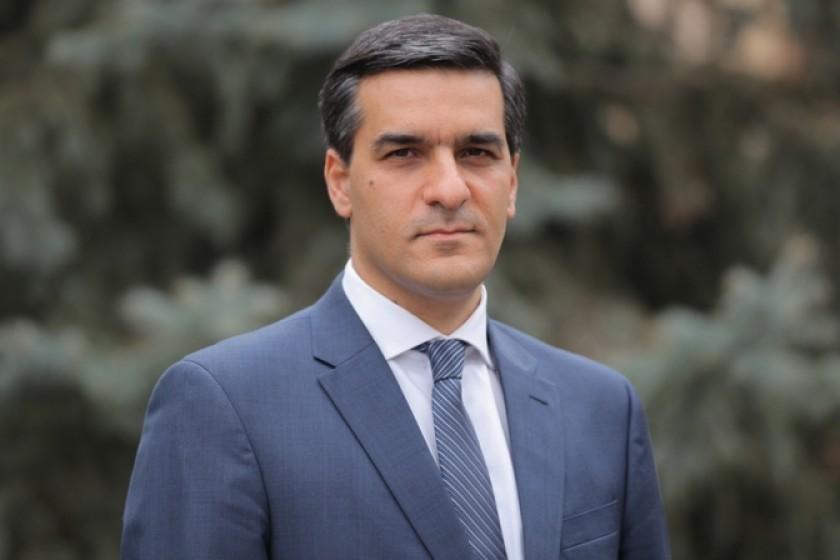 On the instructions of the Human Rights Defender Arman Tatoyan, visits were made today to the servicemen who were detained after returning to Armenia from Azerbaijani captivity.
"In Armavir and Nubarashen penitentiaries, private conversations were held with them, documents were studied, as well as the status of their rights, including since their capture.
We have just summed up the visits, as a result of which the necessary letters will be addressed to the relevant state bodies. Other necessary steps will be taken, "Arman Tatoyan reports.
If you find a mistake, you can send it to us by selecting the mistake by pressing CTRL + Enter