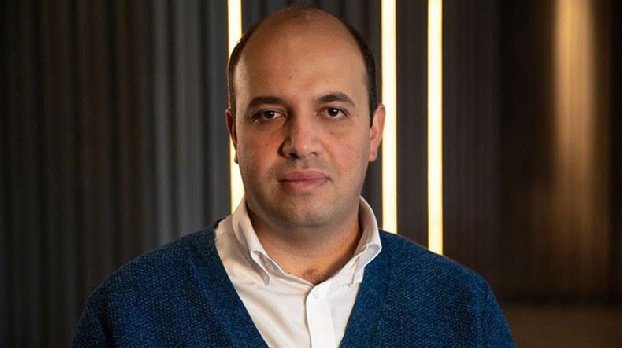 December 15, 2021, 09:00 – News – Political scientist Hrant Melik-Shahnazaryan on his Facebook page touched upon the arrest of the chairman of the Civil Conscience NGO, founder of the AntiFake.am website, Narek Samsonyan, writing:
"By the decision of the investigator, Narek Samsonyan was detained. Earlier, the police provided "extras" for this show.
The customer is probably eating caviar now. In Brussels. Together with its "civilized" caviar supplier.
I think the informer will get the rest. All actors, apparently, will be satisfied with what has been done. Or rather, made. They continue to dig a grave for our state.
Will they get away with it? I don't know now. But I am sure that they will not be able to get away from Samsonyan.
In any case, their mothers and the whole family will henceforth be in the center of society's attention. I have little doubt about that. Because no matter what you do, all the same, the one who digs a hole for another will fall into it himself.
With God, dear Narek! "

.