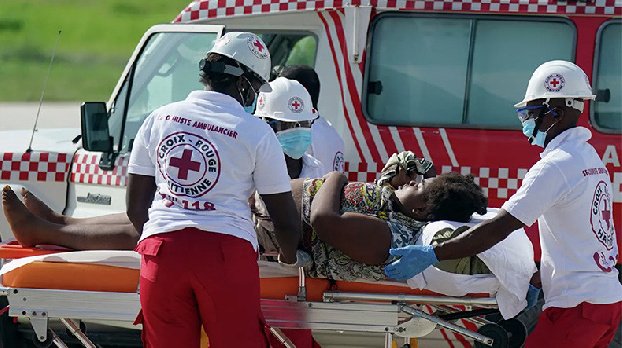 December 15, 2021, 08:00 – News – More than 40 people were killed and dozens were injured in the explosion of a tanker with fuel in the Haitian city of Cap Haitien, RIA Novosti reported, citing the local newspaper Nouvelliste.
The incident took place on Tuesday night. City officials Patrick Almonor said the fuel tanker was first involved in an accident when its driver was trying to avoid colliding with a motorcyclist.
"The explosion happened when the locals gathered around the truck (to get fuel)," he said.

.