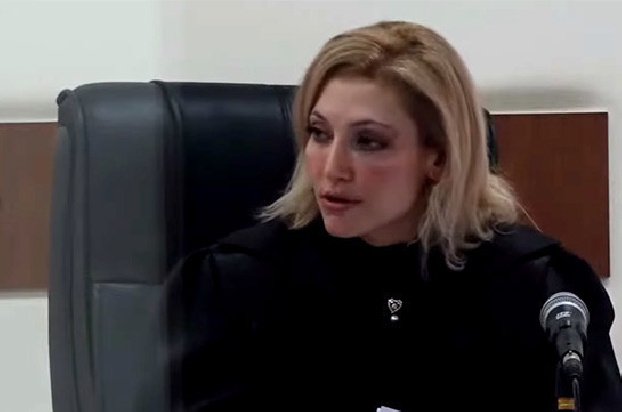 December 14, 2021, 17:20 – News – The court session on the case of the second President of Armenia Robert Kocharian and Armen Gevorgyan has been postponed. Judge Anna Danibekyan said that before the hearing, a statement had been received from the lawyer of former Deputy Prime Minister Armen Gevorgyan Lusine Sahakyan, in which she said that she could not attend the hearing due to her deteriorating health condition.
Another lawyer of Armen Gevorkyan, Alexander Kochubaev, announced that he would no longer represent his interests.
The court also received Gevorkian's request for temporary absence from Armenia, which was not discussed due to the absence of his lawyers.
The court session was postponed until December 21.

.