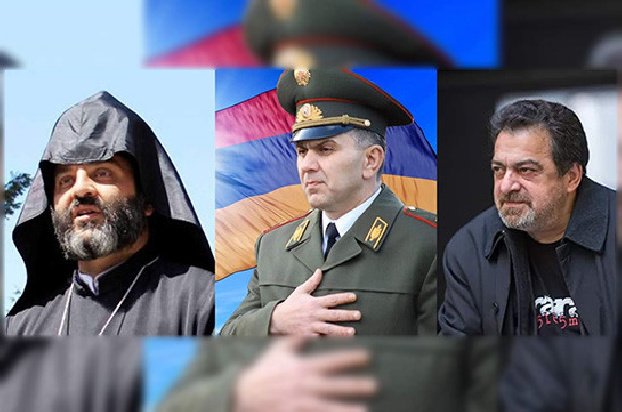 December 15, 2021, 12:00 – News – The head of the Tavush Diocese of the Armenian Apostolic Church, Bishop Bagrat Galstanyan, Major General of the Reserve Grigory Khachaturov, People's Artist of Armenia Hrant Tokhatyan expressed their readiness to act with a personal guarantee in the event of a change in the measure of restraint in relation to the commander of the Sisakan volunteer detachment Ashot Minasyan, reports lawyer Pogran Minosyan.
Let us remind you that the commander of the "Sisakan" volunteer detachment Ashot Minasyan was arrested on December 1.
Mihran Poghosyan stated that Ashot Minasyan is ready to temporarily surrender his freedom, but he is never ready to surrender his Motherland.

.