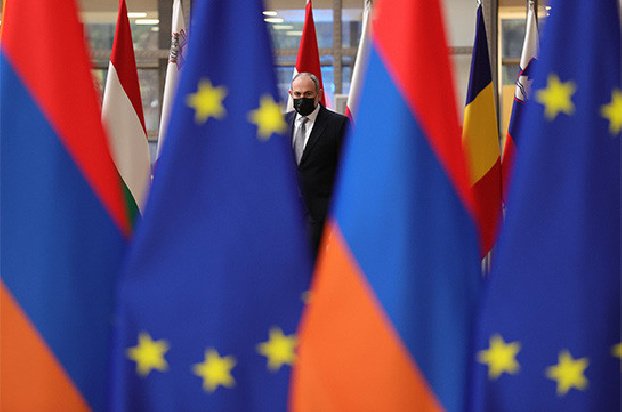 December 15, 2021, 10:20 – News – Azerbaijan is trying to lead to a dead end with the issue of opening regional communications, said Armenian Prime Minister Nikol Pashinyan.
"The attempts of the President of Azerbaijan to draw parallels between the opening of regional communications with the Lachin corridor have no connection with the discussions that took place so far, the signed statements, and are unacceptable for Armenia," Pashinyan wrote on his Facebook page.
He noted that he intends to express this position at a meeting scheduled today with Azerbaijani President Ilham Aliyev and President of the European Council Charles Michel.
Aliyev in Brussels at a press conference with NATO Secretary General Jensem Stoltenberg said that the Zangezur corridor should function similarly to the Lachin corridor, and if Yerevan insists on the installation of customs points on the Zangezur corridor, then Baku will insist on identical conditions in the Lachin corridor.

.