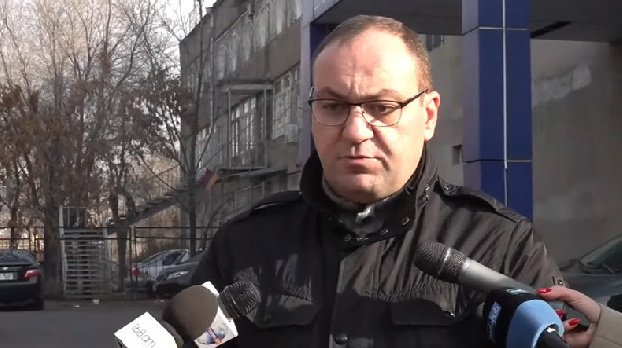 December 15, 2021, 08:30 – News – Lawyer, member of the political council of the Rodina party Arsen Babayan, referring to the detention of the chairman of the civil consciousness organization, founder of the AntiFake.am website, Narek Samsonyan, writes:
"The detention of Narek Samsonyan is punitive.
For the act imputed to Narek Samsonian, the Criminal Code provides for the maximum punishment – up to 3 months in prison. Under this article, detention cannot be used as a preventive measure, since, in accordance with the Code of Criminal Procedure, an accused can be arrested only if there is a reasonable suspicion that he has committed such a crime for which a maximum term of imprisonment is established for a period exceeding of the year.
The Investigative Committee is well aware that Narek Samsonyan can be imprisoned (which is extremely illegal) for a maximum of 72 hours (the maximum period for detention). Thus, the investigator used the detention as a punishment.
From all this it becomes obvious that the assignment was received directly from Nikol Pashinyan. "

.