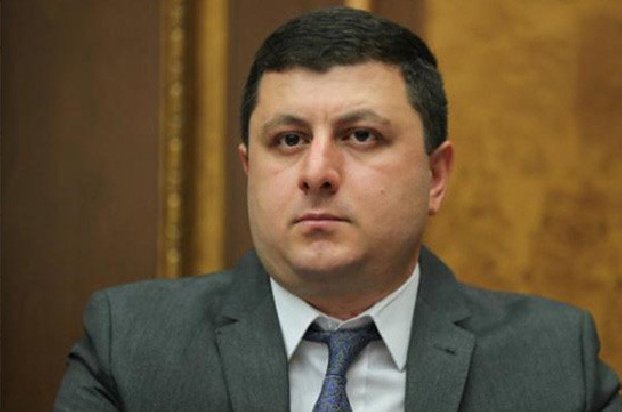 December 14, 2021, 10:00 – News – Tigran Abrahamyan, a member of the "I Have the Honor" faction, posted a note on his Facebook page.
"About a month ago, I was approached by a citizen who had participated in the 44-day war and had been injured, who had been informed about the arbitrariness and unfair treatment of him.
Based on the message, I sent a request to the Ministry of Defense, however, in violation of the law, the letter still remains unanswered.
That is, people are important for the authorities only to call and send to war, and the problems of the wounded can be ignored and left unpunished, breaking the law.
And what is the Minister of Defense busy with? By preparing statements of an internal political nature? Silence in response to the statements of his colleagues about prisoners of war and missing?
At least remember that the war is not over yet and the task of protecting the country is borne by the people whom you ignore, "wrote Tigran Abrahamyan.

.