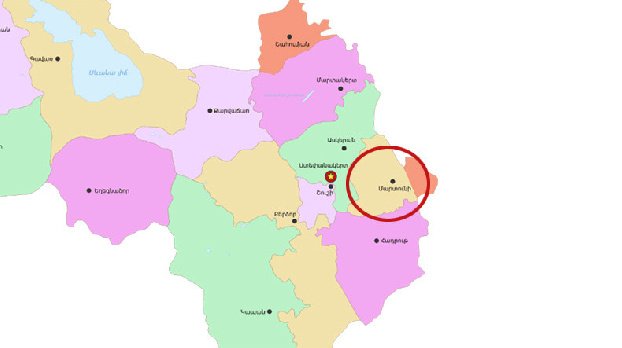 13 December 2021, 17:20 – News – During the past week, the search for the remains of servicemen who died and disappeared in the 3rd Artsakh war continued.
As reported by the State Emergency Service of the Artsakh Ministry of Internal Affairs, as a result of the search work carried out by a unit of the Defense Army in the Martuni region, one body was found and transferred to the State Emergency Service.
The identity of the deceased will be established after a forensic medical examination.
Thus, as a result of search operations carried out after the ceasefire, as well as as a result of the exchange of bodies with the Azerbaijani side, 1,704 bodies were found and evacuated.

.