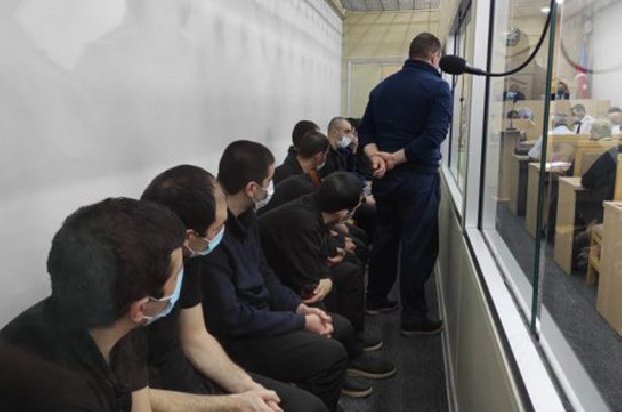 13 December 2021, 18:40 – News – Work on the return of the prisoners continues, Yeghishe Kirakosyan, the representative of Armenia at the European Court of Human Rights (ECHR), told reporters today.
"They haven't stopped at the moment. We continue to work in the context of the European Court of Justice and recently a claim was submitted regarding the captives. Two days ago, we presented new evidence, as a result of which the court ruled on the application of an interim measure and set a deadline for Azerbaijan to provide detailed information about the prisoners being held there, "he said.
When asked if their work was hindered by the statements of officials, in particular the statement of the Speaker of the Parliament Alen Simonyan about the prisoners, the representative of Armenia to the ECHR replied:
"It is clear that statements can have an impact, at different levels, but in all cases, we are doing our job."
Let us remind you that the Telegram channel "Deja Vu" published a video material in which the speaker of the Armenian parliament Alen Simonyan asserts in a conversation with some person that "the prisoners for him no longer exist."
In an interview with reporters, Alen Simonyan said that there are also soldiers and officers who did not fulfill their duties and ended up in captivity – they preferred to surrender instead of defending the borders of Armenia.

.