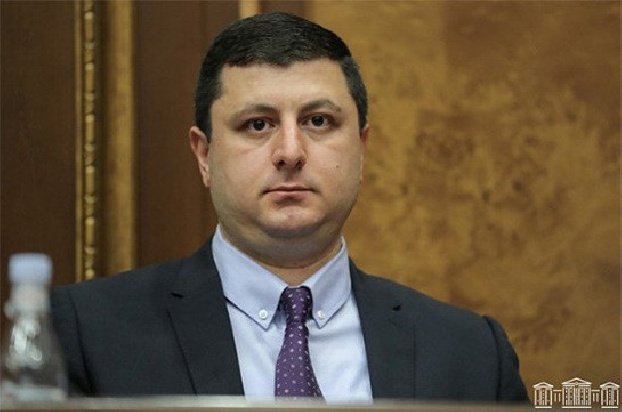 December 14, 2021, 16:00 – News – The Turkish Foreign Minister stated that Ankara and Yerevan agreed to appoint special envoys to regulate relations. It turns out that Armenia has begun the process in conditions when Turkey puts forward the issue of granting a corridor as a precondition for Turkey, Tigran Abrahamyan, a member of parliament from the "I Have the Honor" faction, wrote on his Facebook page.
"Taking into account the fact that details in connection with the Armenian-Turkish relations are constantly coming from the Turkish side, the theme of the appointment of envoys and behind-the-scenes agreements seems quite realistic.
Let me remind you that a few months ago Erdogan announced that he had received positive signals from Pashinyan through the Prime Minister of Georgia.
By the way, a few weeks ago the Armenian Foreign Minister admitted that in the Armenian-Turkish process presented by the authorities within the framework of the positive propaganda of the Armenian-Turkish process, Turkey puts forward the issue of the corridor as a precondition.
Another closed and secret process has been revealed, the destructive consequences of which are still difficult to assess, "wrote Tigran Abrahamyan

.