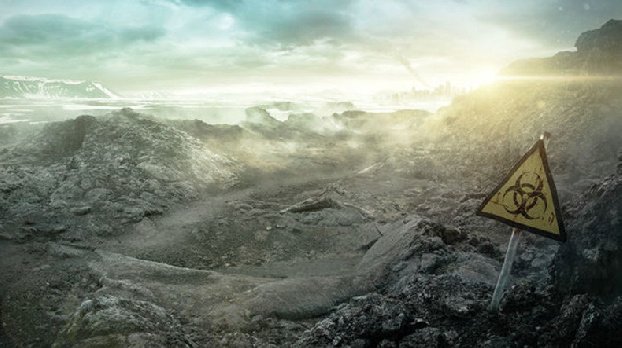 December 13, 2021, 17:00 – News – The process of extinction of humanity has already begun. This opinion is shared by an evolutionary biologist, senior editor of the biological department of the authoritative scientific journal Nature, Henry Guy. In his book "A (Very) Brief History of Life on Earth", the scientist called humanity "the walking dead."
First, the biologist drew attention to the sharp decline in the quality of human sperm over the past few decades. According to the scientist, the phenomenon is associated not only with environmental pollution, but also the stress caused by the urban lifestyle. Guy notes that in high-rise buildings people literally live on each other's heads, while most of human evolution, people roamed in search of food resources and lived in small isolated communities, writes "KP".
Secondly, the biologist pointed out that, on average, the appearance, flowering and extinction of one or another species of mammals takes 1 million years. Modern humans have existed for 315 thousand years, while most of the time the species was small in number, as a result of the genetic diversity of Homo Sapiens, the diversity is lower than, for example, in groups of wild chimpanzees.
Thirdly, according to the scientist, the extinction of any, even a prosperous species, is inevitable, because sooner or later its representatives will not be able to adapt to the changing habitat.
Fourth, according to the evolutionary biologist, people become hostages of social processes. For example, they have children at a later time. In addition, their birth has ceased to be the main vital function of women. As a result, according to forecasts, the world population will fall sharply. The decline in the birth rate below the death rate and limited genetic resources lead to the fact that the degeneration of humanity is only a matter of time, the scientist assures.

.