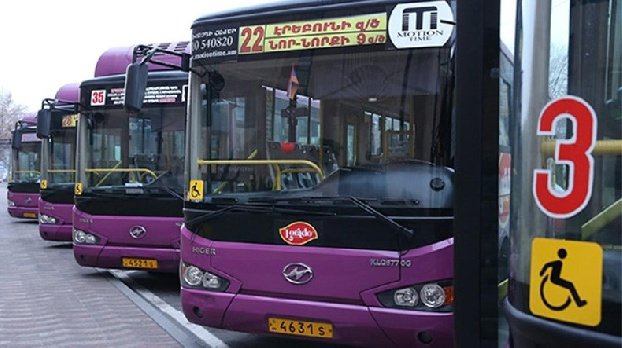 December 14, 2021, 09:00 – News – Director of "Yerevan Bus" CJSC Elbak Tarposhyan has applied for resignation, press secretary of Yerevan Mayor Hakob Karapetyan said on Facebook.
"Summing up the results of today's events in connection with public transport in Yerevan, we would like to inform you:
– Employees of the relevant departments held negotiations with the drivers of vehicles subordinate to the mayor's office, after which the drivers returned to work.
– The issue of continuous improvement of the working conditions of drivers is on the agenda of the mayor's office. The city government has already taken effective steps in this direction and continues to do so.
"The city government has been consistently implementing a transport reform that is vital for the capital, providing safe, modern, comfortable and decent transport for the residents of Yerevan. And possible roughness and obstacles in the process cannot divert attention from solving the main problem, "he wrote.

.