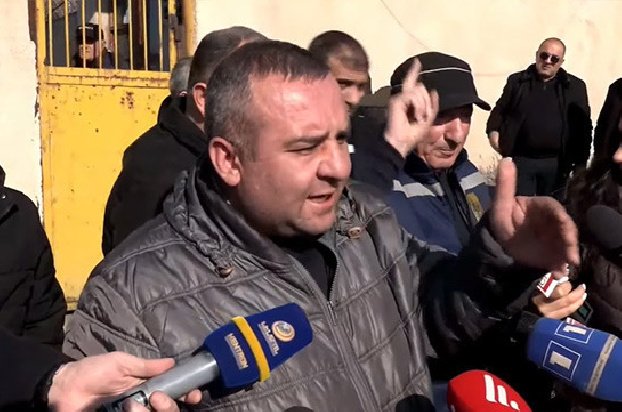 December 13, 2021, 19:00 – News – 99 percent of the drivers' demands have been satisfied, one of the drivers participating in the protest told reporters today, noting that he was in a hurry to get to work.
"The Casco issue and all other issues have been resolved, if we go to work, then all the issues have been resolved. Wages have been raised, roads will be free, and a lane will be allocated for public transport so that buses can stop at stops. The issue of toilets has also been resolved; drivers will no longer be told where to stop. The salary will be raised enough to satisfy us, "said the driver.
Note that in the capital this morning, bus drivers did not show up for work. They demanded better working conditions and higher wages.
"The problem is not only in salaries, buses need Casco insurance, the issue of gas filling stations must be resolved so that we do not have to go to a gas station that won the tender, but can refuel at any convenient place in the city. In addition, the issue of medical insurance must be resolved, "said one of the drivers.

.