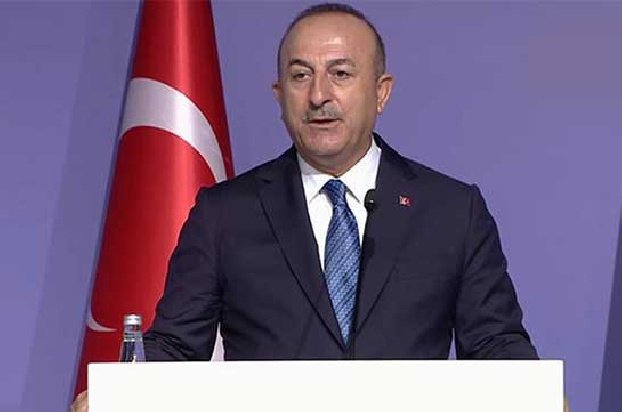 December 14, 2021, 08:00 – News – Turkey and Armenia will appoint special envoys to normalize relations, Turkish Foreign Minister Mevlut Cavusoglu said. RIA Novosti reports.
"To normalize relations with Armenia, we will soon mutually appoint special representatives," Cavusoglu said addressing the parliament.
He added that charter flights with Yerevan will also be opened.

.