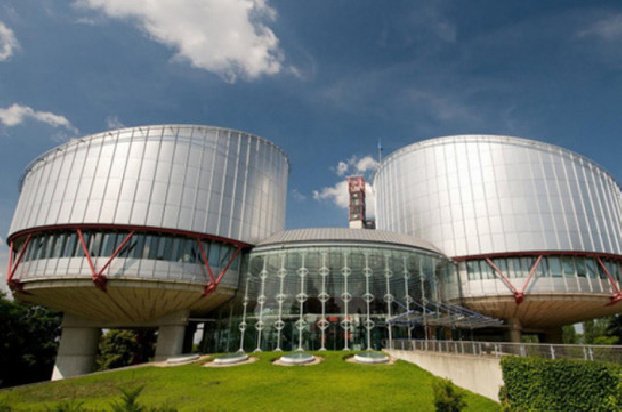 13 December 2021, 09:00 – News – According to a letter received from the European Court of Human Rights (ECHR), Azerbaijan did not appeal the verdict in the Badalyan v. Azerbaijan case in the Grand Chamber of the ECHR within the established time frame, in connection with which it came into force.
As reported by the chairman of the "Bright Armenia" party Edmon Marukyan, the court also noted that the implementation of the decision should be ensured by the Committee of Ministers of the Council of Europe.
"Let me remind you that the decision in the Badalyan v. Azerbaijan case (complaint no. 51295/11) was made on July 22, 2021. In this case, the court recorded that the government of Azerbaijan did not provide convincing and sufficient explanations regarding the fact that the serious mental health problems of Artur Badalyan, which arose immediately after his release from prison, were in no way related to the conditions of detention and treatment that Badalyan had during time spent in custody.
Thus, the European Court has concluded that there has been a violation of Article 3 of the European Convention on Human Rights, which states: "No one shall be subjected to torture or inhuman or degrading treatment or punishment".
Moreover, the European Court noted that the Azerbaijani government did not provide any materials or information proving that Badalyan was a prisoner of war. No additional arguments were presented that Article 5 of the Convention did not apply to the Badalyan case. And Azerbaijan did not insist that Badalyan's arrest complied with paragraph 1 of Part 1 of Article 5 of the Convention or that Badalyan was provided with procedural guarantees.
Thus, the ECtHR concluded that there was also a violation of subparagraph 1 of part 1 of Article 5 of the Convention, namely: "Everyone has the right to liberty and security of person. No one can be deprived of his liberty except in the following cases and in the manner prescribed by law" …
In this case, the European Court ordered Azerbaijan to pay Badalyan 30 thousand euros as compensation for non-material damage, "Edmon Marukyan said.

.