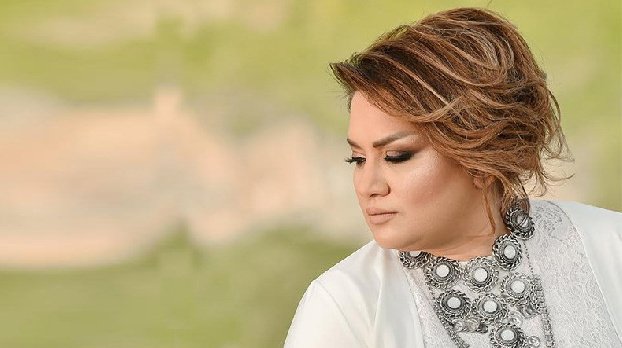 12 December 2021, 12:00 – News – The press spread information that singer Sona Shahgeldyan was put on the wanted list. A little earlier, the singer commented on these rumors on her Facebook page, noting:
"I don't know what kind of fool writes such things and distributes. All my life I have lived honestly, but I will approach this issue in a different way. I myself demand that for the replication of such a thing to resort to very bad steps. Many do whatever they want, you are not looking for them, they pounced on clean people. You are ashamed, fear God. "
Recall, according to publications in the press, a wanted list was announced against Shahgeldyan on charges under Part 2 of Article 188 of the Criminal Code of Armenia.
Article 188 of the Criminal Code of Armenia concerns illegal entrepreneurship – carrying out licensed entrepreneurial activities without state registration or without a special permit (license) or carrying out entrepreneurial activities prohibited by law, associated with causing significant damage to persons, organizations, or the state.

.