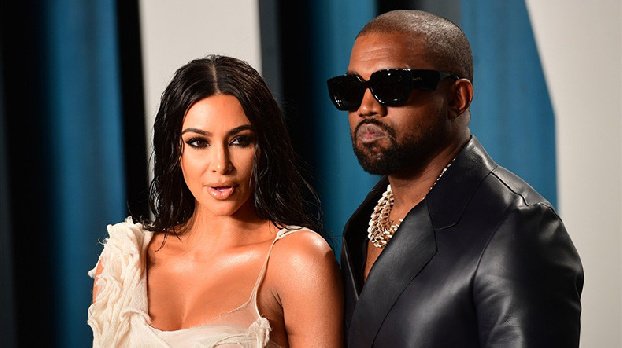 December 12, 2021, 11:00 – News – Famous American TV diva of Armenian origin Kim Kardashian has officially filed for divorce. This is reported by the TMZ portal. According to them, the reality TV star wants to get rid of her husband's surname as soon as possible.
At the same time, the issue of custody remains open, according to the TV channel "Russia 24". Now the matter is small – the judge must sign the documents, and Kardashian will again become unmarried.
American rapper Kanye West once again asked TV star Kim Kardashian to return to him. Reported by The Independent.
He announced his desire to return the Kardashians during a joint benefit concert with Drake, which took place in Los Angeles. The hip-hop artist sang the song Runaway and repeated the lines twice: "I need you to run to me right now." Then he added, "More specifically, Kimberly." The audience reacted to his words with shouts.
Earlier, during a service in one of the churches in Los Angeles, the musician already spoke about the desire to make peace with the Kardashians. "I do everything to be near. I try to put it in the most sensible way – I have to go home. Because if the enemy can divide Kimye (Kim and Ye, Kanye West previously officially changed his name to Ye and abandoned his last name – approx. "Lenta.ru"), then there will be millions of families who will think that such a gap is normal. But when God reunites Kimye, there will be millions of families who will be affected by this, and they will be able to survive the breakup, trauma, "- said the rapper.

.