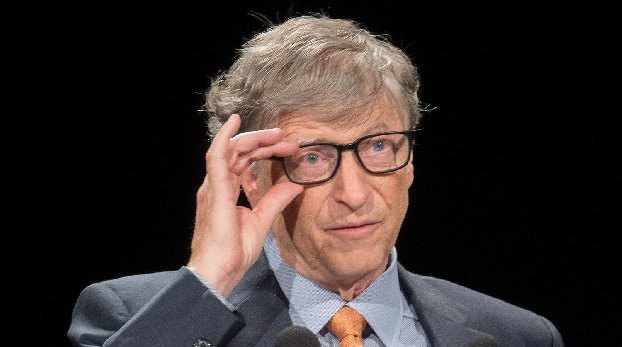 13 December 2021, 11:40 – News – Microsoft founder Bill Gates said that the end of the pandemic is not close due to new strains of coronavirus and difficulties in vaccinating the population, Gazeta.ru writes with reference to Business Insider. According to him, the critical phase of the Covid-19 pandemic will end in 2022.
"It might be foolish to make another prediction, but I think the acute phase of the pandemic will end sometime in 2022," Gates wrote in a year review posted on his GatesNotes blog.
According to the billionaire, in 2022, outbreaks of Covid-19 will not be global in nature, but will become local.
"I hope that in a couple of years you will only really have to think about the virus when you get your Covid-19 and flu vaccine every fall," he said.

.