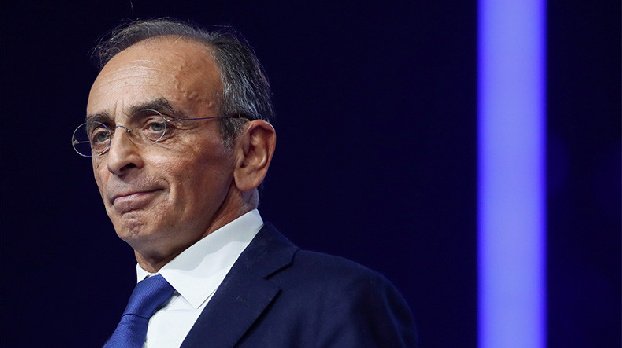 12 December 2021, 10:30 – News – French presidential candidate, right-wing journalist Eric Zemmour will arrive in Armenia on his first election trip. He wrote about this on his Twitter.
For his first foreign visit, Eric Zemmour chose Armenia as a presidential candidate, as the country is "an old friend of France."
The trip will take place from 11 to 14 December 2021.
On November 30, Eric Zemmour announced that he would be running for the presidency of France. The journalist is a supporter of extreme right-wing political views.
The French press often calls Zemmour "the French Trump" for his outrageous style and ability to sharply respond to opponents.

.