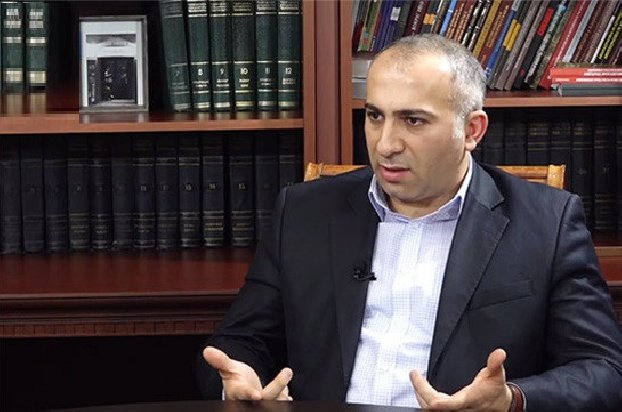 December 12, 2021, 10:00 – News – Political analyst Alen Ghevondyan posted a post on his Facebook page titled "Without an ounce of malevolence, cynicism and sarcasm."
"When, before June 20, we told you that the country was in a catastrophic situation and it was necessary to get rid of the current authorities, you did not understand this, having chosen the slogan" There is a future ". In fact, by choosing him, you have chosen a death sentence for you and your children, "he said.
According to Ghevondyan, this is especially noticeable in families in which there are soldiers serving in the border regions and villages.
"Do not get upset because of the loss of positions, which you will constantly give up, do not be upset because of the constant deaths that you will hear and face. This is the price that you, as well as many people, including me, pay for your choice. Who does one need to be in order to go and vote in the elections to local self-government bodies for the "Civil Contract", regardless of any justification? " – stressed the political analyst.
"If it seems to you that this nightmare will end, then I want to say that no, it will not end. Even if you run away to Russia, they will mock and humiliate you there, because they rightly believe that you are nothing, since you have again elected the one who destroyed the country.
You chose the future and received columns of coffins: for many of you, the death of these young guys, who have not yet felt the taste of life, has already become a common occurrence, hurry from one memorial service to another. You see death every day: Facebook has become the site of this statement.
As a result, there really is a future, but only in one question, and this is the question – how to turn Armenia into a cemetery, against which you do not seem to mind at all, therefore, now you are responsible for your choice of losses. And we are together with you, "Alen Ghevondyan added.

.