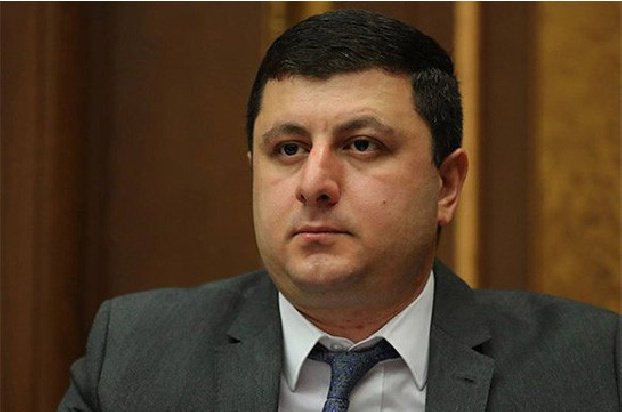 12 December 2021, 08:00 – News – Tigran Abrahamyan, a member of parliament from the "The Honor" faction, believes that the increase in the number of violations of security rules in the army, suicides, deaths and injuries from a fellow soldier's gunshot is primarily due to acute problems of discipline, the quality of soldier-officer relations, and an insufficient level of ideological and propaganda work.
"There can be no other situation in a structure that receives constant attacks from the highest state echelons. There are also other deep reasons, which I will refrain from talking about for now, "the deputy wrote.
He noted that it is impossible to expect a solution to these and similar problems, because "the people in power do not have the will, and the leaders of the Ministry of Defense and the General Staff are busy with completely different things."
"Mostly of an internal political nature. They do not have time either to solve such problems, nor to know how to solve them, "Tigran Abrahamyan stressed.
As a reminder, on December 10, at about 19:30, in one of the military units located in the southern direction of the Republic of Armenia, according to preliminary data, a conscript soldier, private Senik Ashotovich Arzumanyan (born in 2002) was fatally wounded by a shot fired by a colleague. … Two more servicemen were wounded.

.