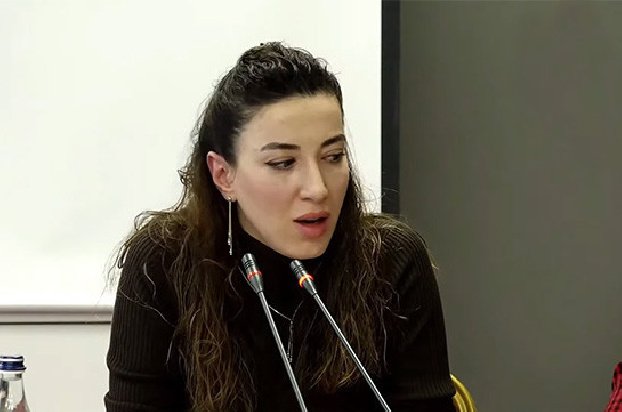 December 11, 2021, 10:00 – News – The petition to arrest five out of 10 prisoners who returned to Armenia on December 4 will certainly have negative consequences, said today the defender of the interests of Armenian prisoners of war at the ECHR, human rights activist Siranush Sahakyan at a discussion on the fate and rights of prisoners of war.
"On this basis, Azerbaijan will more intensively and actively try to create the impression among Armenian prisoners of war that Armenia is not interested in them, does not make any efforts to return them, Armenian prisoners of war in Azerbaijan are more protected than in Armenia, because they can be imprisoned in their homeland. They will also try to induce them to refuse repatriation and give Armenian prisoners of war a chance to return to a third country, "said Siranush Sahakyan.
According to her, this complicates the process of returning the prisoners and may delay it.
"It turns out that we are creating objective obstacles to the return process. It will also negatively affect national security. It is no secret that the special services of Azerbaijan have always tried to recruit Armenian prisoners of war. This goal of Azerbaijan will be more easily achieved if the Armenian prisoners of war are not in Armenia, under the increased control of the National Security Service, but in third countries, "the human rights activist emphasized.

.