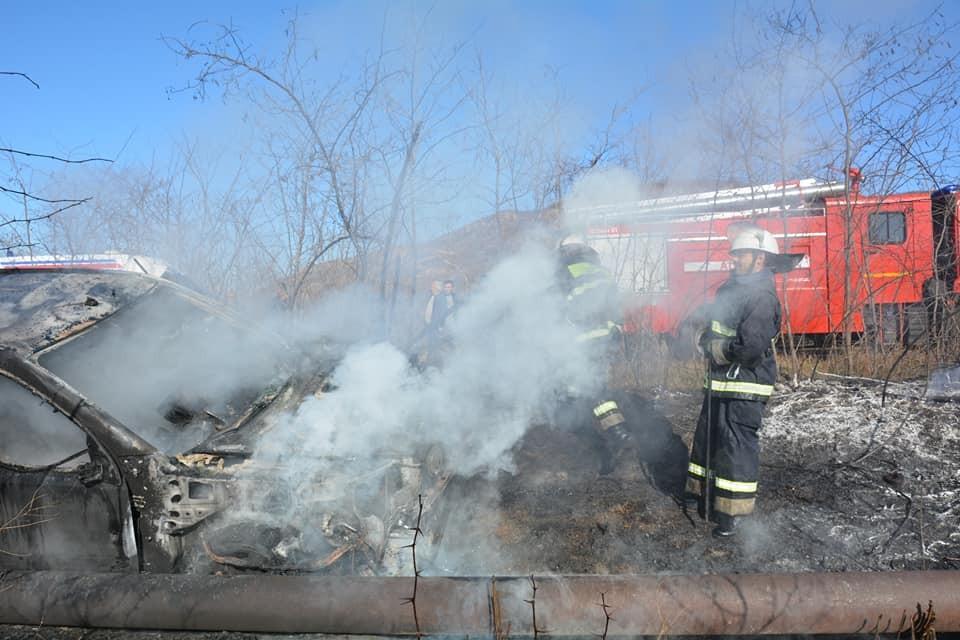 On December 11, at 1:05 p.m., at the Crisis Management Center of the State Emergency Service of the Artsakh Ministry of Internal Affairs, at the same time, the police duty department received a report that on the 12th km of the Stepanakert-Nngi-Martuni highway, in the administrative territory of Krasni community, A car is burning in the field outside the traffic lane.
According to the State Emergency Situations Service, a fire and rescue brigade, traffic police officers and doctors on duty at the Stepanakert "Ambulance Station" CJSC immediately went to the scene to quell the fire and provide assistance.
The "Nissan X Trail" car belonging to a 37-year-old resident of Chartar urban community of Martuni region burned. Fortunately, no one was hurt.
The inspection is carried out by the State Fire and Technical Safety Inspectorate of the service.
If you find a mistake, you can send it to us by selecting the mistake by pressing CTRL + Enter