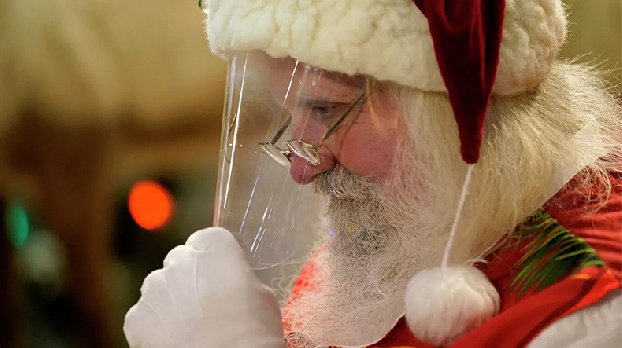 12 December 2021, 08:30 – News – Italian Catholic bishop Antonio Stagliano provoked a scandal when he said that Santa Claus does not exist, and his red suit was invented by the Coca-Cola Company for advertising purposes. Writes about this The New York Post.
According to RIA Novosti, the bishop was accused of destroying family traditions, and so were under pressure due to the pandemic.
The diocese of Noto, to which Stagliano belongs, had to apologize.
"First of all, on behalf of the bishop, I would like to apologize for his statements, which disappointed young children, and emphasize that they were not aimed at this. We must not destroy the imagination of children, but take the best from him," the official statement said. , with which the Reverend Alessandro Paolino spoke.
Santa Claus is an effective way to teach children about generosity and other virtues, he said.

.