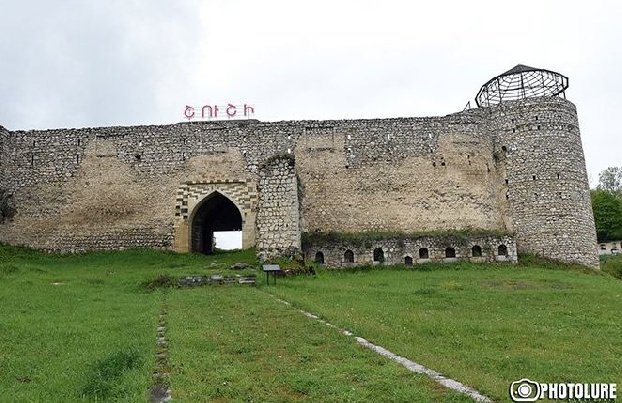 December 11, 2021, 15:00 – News – In Stepanakert, they claim a violation of international law by Azerbaijan, whose authorities, according to available information, are forcing their refugees to move to the territories of Artsakh seized by Azerbaijan. Artsakh State Minister Artak Beglaryan stated this at a press conference on Friday.
"According to our information, there is no non-civilian Azerbaijani population in Shushi, there are only military and construction workers. in case of refusal to settle in Shushi and other territories, "Beglaryan said.
He stressed that this situation in itself causes concern and drew the attention of the international community, since this is a gross violation of international law.
As a result of the 44-day war in Artsakh, unleashed by Azerbaijan with the support of Turkey in the fall of 2020, the city of Shushi, the Aghdam, Karvachar and Lachin regions of Artsakh, with the exception of a 5-kilometer corridor connecting Karabakh with Armenia, came under the control of the Azerbaijani side.

.