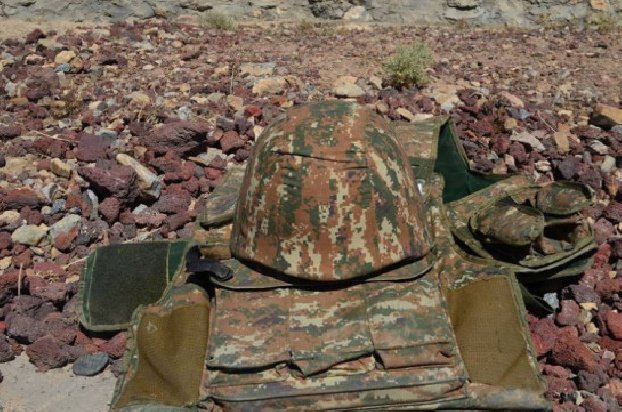 December 11, 2021, 15:30 – News – On December 10, at about 19:30, in one of the military units located in the southern direction of the Republic of Armenia, according to preliminary data, a conscript soldier, Private Senik Ashotovich Arzumanyan (born in 2002), received a fatal gunshot wound as a result of a shot fired by a fellow serviceman, reports Ministry of Defense of Armenia.
The Armenian Ministry of Defense shares the bitterness of the loss, expresses its support to the family members, relatives and colleagues of the deceased soldier.
Two more servicemen were wounded. Nothing threatens their lives.
An investigation is underway to fully clarify the circumstances of the incident.

.