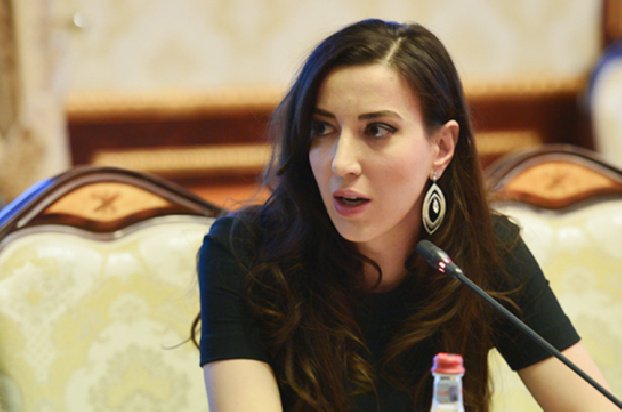 December 11, 2021, 13:00 – News – The UN International Court of Justice in The Hague didn't satisfy Armenia's claim for the immediate release of prisoners of war, but it should be positively evaluated that the court ordered Azerbaijan to ensure equality before the law and refrain from violence. This does not mean that cases of violence in Azerbaijan are excluded, but from the point of view of the consequences, the problem is becoming more serious, the defender of the interests of Armenian prisoners of war at the ECHR, human rights activist Siranush Sahakyan expressed this opinion at the discussion on the fate and rights of prisoners of war.
"If Azerbaijan continues to use violence and torture against prisoners of war who are under international protection, and such facts are further documented, international pressure on the issue of bringing Azerbaijani officials, employees or representatives of the Azerbaijani Armed Forces to justice will increase," she said.
According to Siranush Sahakyan, these actions will already be regarded not only as crimes against Armenians, but also as actions directed against the authority of international courts, and perhaps the risk of undermining their authority will force them to act more consistently and form an international demand to condemn Azerbaijani crimes.

.