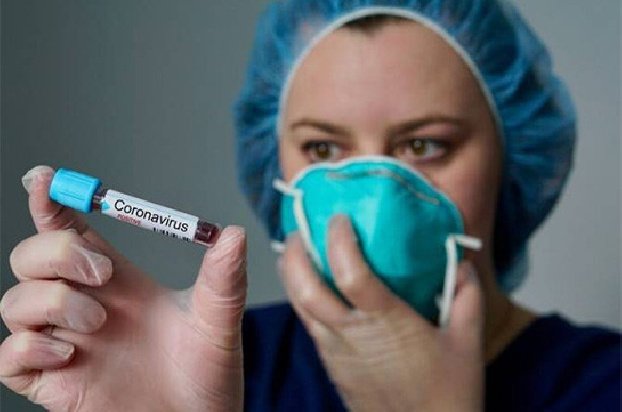 December 11, 2021, 16:30 – News – On December 10, 394 tests for coronavirus were carried out in Artsakh, 30 new cases of coronavirus infection were confirmed in the republic.
According to the Ministry of Health of the Republic of Artsakh, 97 patients diagnosed with COVID-19 are currently undergoing inpatient treatment. Doctors assess the condition of 13 patients as extremely grave, 52 as grave, including at a young age. Mild patients receive outpatient treatment at home.
In 2021, 27 501 citizens were tested in Artsakh to detect coronavirus infection, 4470 – a positive result was confirmed.
One death from coronavirus has been reported. A 73-year-old woman who was diagnosed with bilateral polysegmental pneumonia, acute respiratory failure, and multiple organ failure died.
The Ministry of Health of the Republic of Artsakh once again calls on citizens to follow the recommendations in order to avoid a new outbreak of the epidemic.
The Ministry of Health calls on citizens of the republic to get vaccinated against COVID-19 as early as possible. Vaccination of the population is carried out in the outpatient departments of the Republican Medical Center CJSC, the Arevik medical association and regional medical associations until 19:00.

.