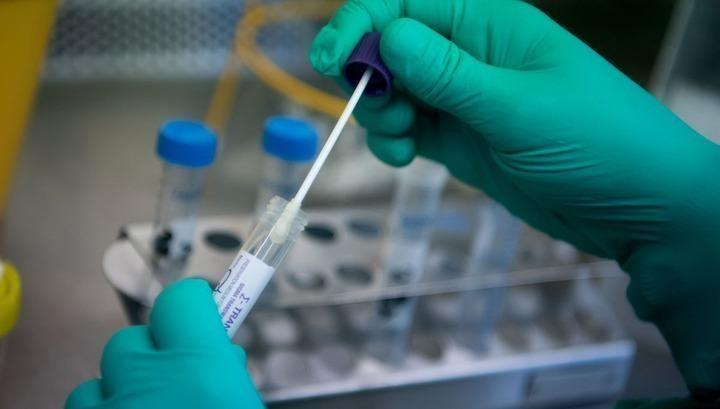 As of 11:00 on December 12, 133 new cases of coronavirus were confirmed, 14 deaths were reported. The Ministry of Health informs about this.
7135 tests were performed, there are 560 recovered.
Thus, a total of 342,538 cases of coronavirus disease were confirmed, of which 32,5394 were cured.
7866 patients receive actual treatment. A total of 7,802 deaths from coronavirus have been reported. A total of 2447762 tests were performed.
If you find a mistake, you can send it to us by selecting the mistake by pressing CTRL + Enter