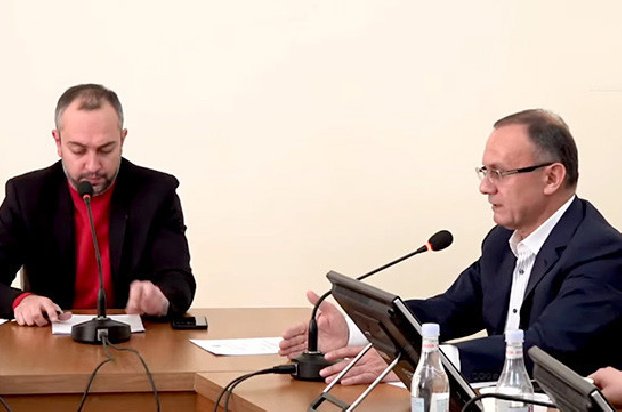 December 10, 2021, 17:00 – News – The situation created after November 9 makes it possible to conclude that Azerbaijan does not fulfill its obligations, said today the head of the "Armenia" faction Seyran Ohanyan at an extraordinary meeting of the permanent parliamentary commission on foreign relations.
"In such conditions, it is unacceptable to rush to delimitation and demarcation, as well as jeopardize the fate of Artsakh," Seyran Ohanyan said.
He noted that they are not against delimitation and demarcation, but there must be conditions for this.
"We demand to convene an extraordinary meeting for the government to come and present a report. The demand also notes that all actions must be carried out in accordance with the legislation of Armenia and international procedures. No one can orally or in writing reach agreements that violate our Constitution, "Seyran Ohanyan said.
He noted that experience shows that there were verbal and written agreements that did not go through the appropriate procedures.
He cited a statement made by Prime Minister Nikol Pashinyan on Wednesday that since 2016 it has been known that there is no practical, theoretical or practical possibility of Artsakh's secession from Azerbaijan.
"Why, in this case, in 2018, he claimed that" Artsakh is Armenia and that's all "and all other events that were held on the territory of Artsakh? All this suggests that there is a difference between written and oral agreements, "said the head of the" Armenia "faction.
Seyran Ohanyan stressed that it is necessary to quickly implement measures to restore the army, form a security system and protect borders, as well as clarify and improve relations with strategic partners.

.