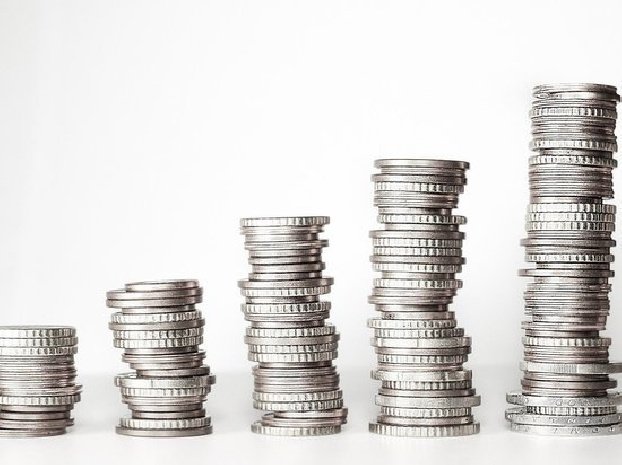 11 December 2021, 09:00 – News – The Turkish lira exchange rate fell to 13.94 lira per US dollar, according to trading data.
According to MK, the value of the Turkish national currency has reached a historic low, having fallen in price by more than half since February 2021.
Recently, the Turkish Ministry of Labor and Social Security announced that the Turkish government intends to increase salaries of civil servants and payments to public sector pensioners by a third in 2022-2023.

.