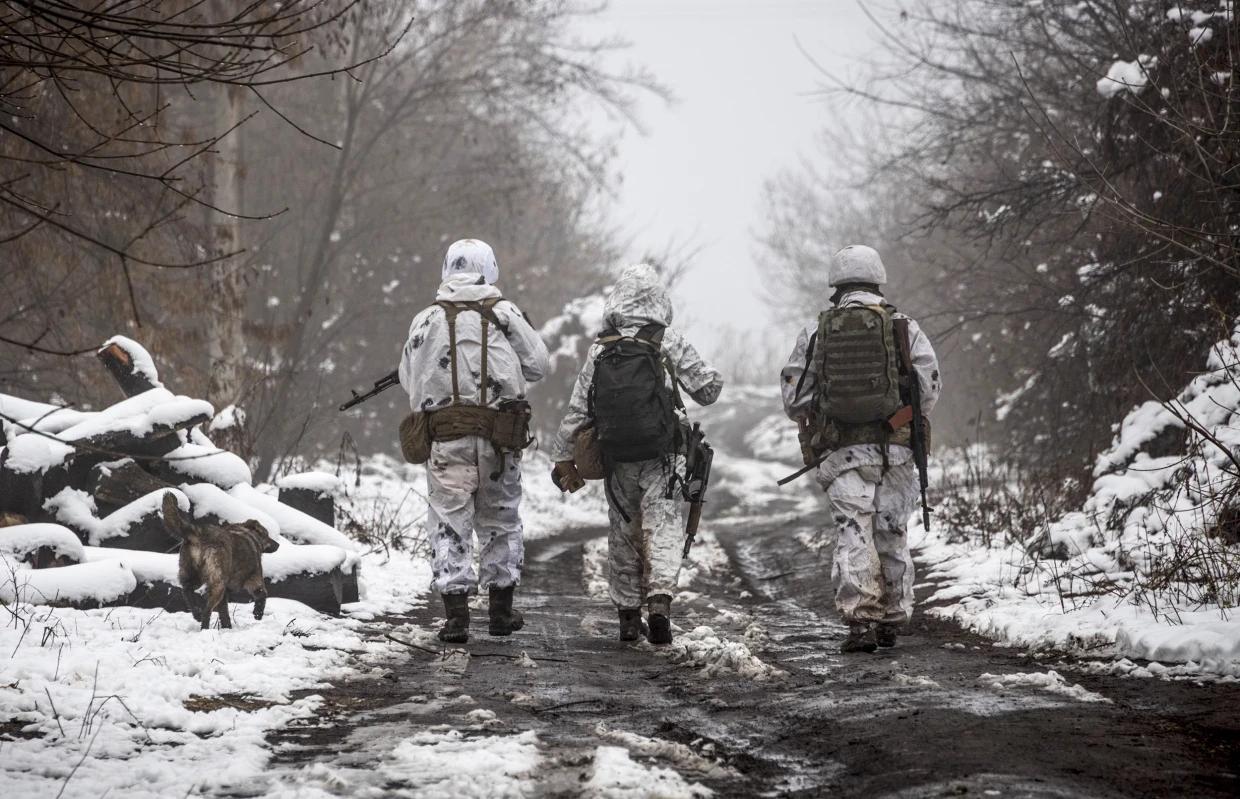 The administration of US President Joe Biden has prepared a $ 200 million military aid package to Ukraine, but its delivery has been delayed. About that reports NBC, citing its sources.
According to the TV company, the document was ready three or four weeks ago. It was expected to be announced last week, but it did not happen because the United States decided to give time to reduce tensions between Russia and Ukraine, as well as to maintain influence in the event of a possible Russian invasion.
At the same time, NBC notes that in case of aggravation of the situation, the US is considering the option of significantly increasing military aid.
It is still unknown what is included in the $ 200 million package. Earlier, Ukraine requested emergency air defense equipment, anti-ship "anti-tank missiles, radar systems, artillery" and "medicine" from the United States. NBC notes that the decision to postpone US military aid in Ki caused dissatisfaction.
The situation around Ukraine on December 7 were discussed US President Joe Biden and Russian President Vladimir Putin. The White House statedBiden warned Putin of "other decisive economic measures" in the event of a military escalation of the Russian-Ukrainian crisis. The US President expressed concern over the increase in the number of Russian troops near the border with Ukraine, called for easing the escalation and returning to diplomatic talks.
In turn, Putin accused NATO of "misappropriating Ukrainian territory" and demanded "reliable, legally guaranteed guarantees" that would exclude further NATO expansion to the east.
Biden before talks with Putin stated about a possible package of sanctions that could be applied in case of a possible Russian invasion of Ukraine. CNN: reportedThe United States and the European Union have agreed on a package of economic sanctions against Russia, but it has not been decided when it will be implemented. Possible sanctions include Russia's separation from the SWIFT system and restrictions on the exchange of the ruble into other currencies.
The Russian side denies the rumors about a possible invasion of Ukraine. A few weeks ago, during a briefing with journalists, the press secretary of the Russian president Dmitry Peskov stated that Russia is not an aggressor state, it has no such intention, adding that the Federation can carry out any movement of troops in its sovereign territory.
Andriy Dubchak / AP
If you find a mistake, you can send it to us by selecting the mistake by pressing CTRL + Enter