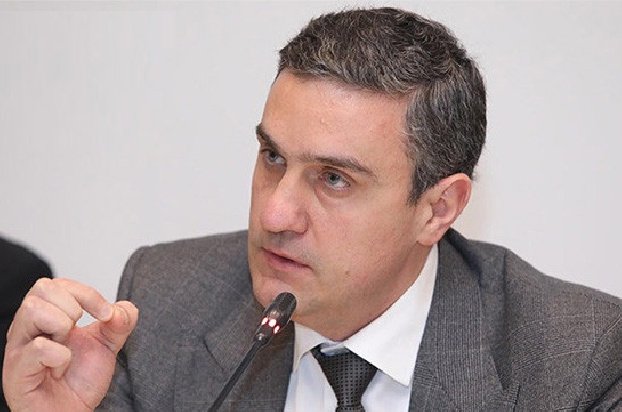 December 11, 2021, 11:30 – News – For the illegal imprisonment of opposition deputies for 4 months, the Prosecutor General of Armenia and those who granted the arrest petition are responsible, Artur Kazinyan, MP from the "Armenia" faction, wrote on his Facebook page.
"None of them appealed to the Constitutional Court, despite the existence of a well-grounded and reasonable doubt about the constitutionality of the detention of deputies of the National Assembly without the consent of parliament, although they were obliged to do so.
The process of bringing these persons to justice will begin soon.
PS The statement was submitted to the Constitutional Court by the deputies of the "Armenia" faction, exercising their constitutional right, "wrote Artur Kazinyan.

.