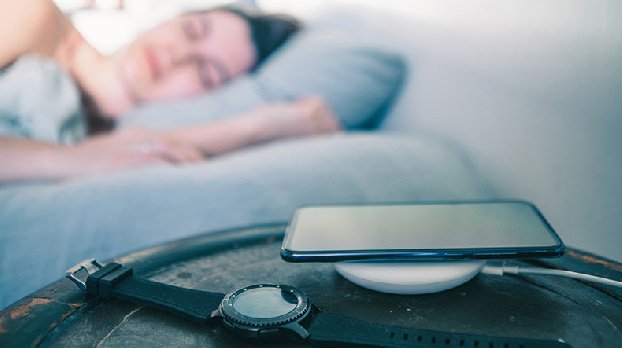 11 December 2021, 09:30 – News – It is not recommended to leave the smartphone on charge all night because of safety reasons, Svetlana Mureyeva, marketing manager of Itel, told Gazeta.Ru.
"Chargers have minimal standby power consumption, but they do have it. A short circuit is possible, especially if a poor-quality charger is used. Therefore, it is recommended to use original power supplies and cables and, if possible, recharge during the day, "explained Mureyeva.
At the same time, night charging does not affect the smartphone battery itself.
"Modern smartphones are equipped with charge controller chips that regulate the flow of current. This eliminates wear and tear on the battery. Some gadget models reach 80% of the battery charge during night charging, after which they pause the process. Charging resumes before the user wakes up. This function allows you to extend the battery life, "- said the expert.

.