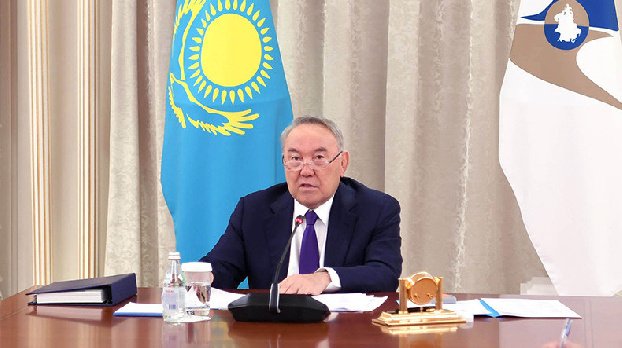 December 10, 2021, 16:20 – News – Former President of Kazakhstan, Honorary Chairman of the Supreme Eurasian Economic Council (SEEC) Nursultan Nazarbayev considers it possible to invite Azerbaijan to become an observer state in the Eurasian Economic Union (EAEU). His words are quoted by RIA Novosti.
"I cordially welcome the establishment of relations between Armenia and Azerbaijan after many years of falling out. I think we all think so. At the same time, as we said earlier, I consider it possible to hold negotiations with the Republic of Azerbaijan so that it also becomes an observer," he said during the meeting VEES, taking place on Friday in the format of a video link.
According to Nazarbayev, the example of Uzbekistan, which became an observer in the EAEU, "should inspire." "In my opinion, the Republic of Uzbekistan has gained a lot from this," he added.

.