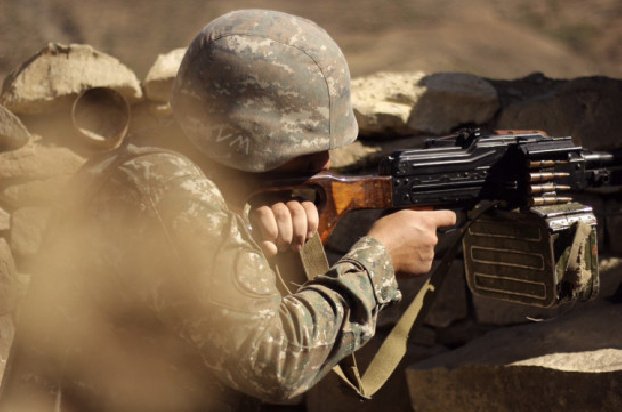 December 10, 2021, 16:00 – News – As a result of provocative actions carried out on November 9 by units of the Azerbaijani Armed Forces in the eastern direction, two servicemen of the Sarmyan side received light gunshot wounds.
As the Ministry of Defense of Armenia reports, on the same day in the evening, the citizens holding a protest rally on internal political issues in Gegharkunik region and blocking the Vardenis-Yerevan highway, having learned in advance that after a while an ambulance will pass along this road, which is transporting one of the wounded. to the Central Clinical Military Hospital of Yerevan, they told the commander of the military unit that they would impede the passage of the car. For this reason, the car was forced to reach Yerevan by a roundabout route, as a result of which the provision of the necessary medical assistance to the serviceman was delayed.
The Ministry of Defense considers the incident unacceptable, and also reminds that the armed forces are outside politics and in a 24-hour mode perform the function of ensuring the security of the Republic of Armenia.
Obstructing the provision of medical assistance to military personnel who were injured in the defense of their homeland goes beyond the bounds of any morality, regardless of any reason.

.