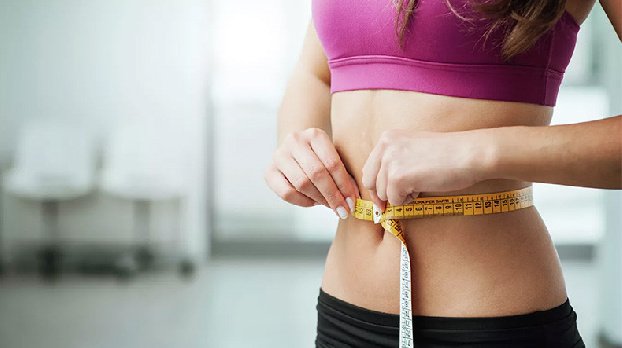 December 11, 2021, 08:30 – News – Losing weight in the time remaining before the New Year is difficult, but possible. How to do this without harming health, said Elena Solomatina, candidate of medical sciences, nutritionist, in an interview with Sputnik radio.
Preparing for the New Year can be overshadowed by the discovery that the dress that one would like to wear for the holiday no longer fits the figure. Often it is this circumstance that makes women lose weight in December, and not at all the desire to start a new life or radically change their appearance, says Solomatina. It is not necessary to significantly reduce body weight.
"It often happens that we don't need to dump a lot, but we just need to fit into last year's dress or suit," said the nutritionist.
Getting rid of those extra pounds quickly can be harmful to your health, so you shouldn't set yourself such a goal, she continued. Better to focus on results that are easily achievable.
"There is not much time left before the New Year, so it will not be possible to lose much weight, and it is not worth doing this, because losing weight quickly is harmful. But losing a certain amount of kilograms is possible. Naturally, the more weight, the faster you will be able to lose it, and the less weight, the more difficult it is to get rid of those extra pounds, "Solomatina clarified.

.