December 10, 2021, 08:30 – News –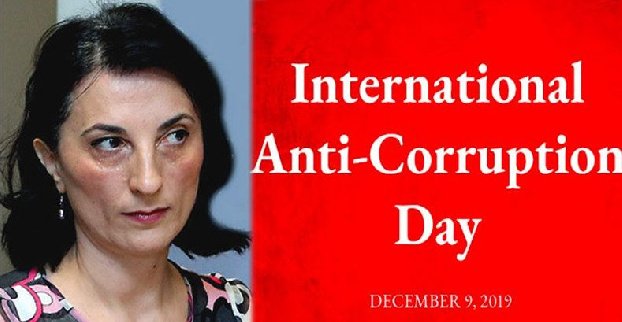 Shushan Doydoyan, director and founder of the Freedom of Information Center, writes:
"Today, on December 9, on the International Day against Corruption, the Armenian government, among secret, non-reportable issues, approved a draft decision on the cancellation of the possibility of obtaining open information on air flights of officials.
By the way, within the framework of the Open Government Partnership initiative in 2016-2018, it was the government that pledged to provide access to information about travel and travel of officials – in order to ensure proper public control and prevent corruption risks. "

.