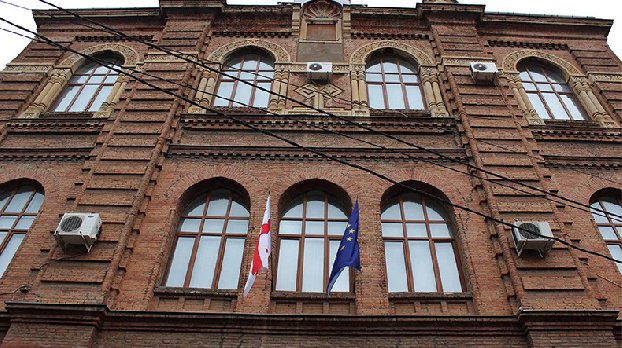 December 9, 2021, 16:40 – News – Georgia will not be represented at the meeting of the "3 + 3" format, which will be held tomorrow in Moscow. This was announced to Echo of the Caucasus by the Georgian Foreign Ministry.
"The Ministry of Foreign Affairs has more than once fixed a clear position on the initiative of regional cooperation" 3 + 3 ", including the Minister of Foreign Affairs spoke about this during the last parliamentary hearing. We do not consider participation in this format, accordingly, Georgia will not be represented at the meeting scheduled for December 10 this year, "the Georgian ministry said.
The first meeting of the cooperation platform in the "3 + 3" format has been announced by the Turkish Foreign Ministry. The Moscow meeting will be attended by the deputy foreign ministers of Azerbaijan, Armenia, Russia, Iran and Turkey.
Nikol Pashinyan also commented on the meeting the day before. He said that the meeting will discuss further actions, "and the continuation will depend on the results of this discussion."
"We had the opportunity to say several times that we might be interested in the 3 + 3 format, if it turns out that these platforms will not discuss the issues on which we participate in other formats. We discussed this issue with our partners, in particular with our Russian partners, and received a signal that they share this opinion. And in the coming days, if I am not mistaken, on December 10 a preliminary meeting will be held in the 3 + 3 or 3 + 2 format, "Nikol Pashinyan said.

.