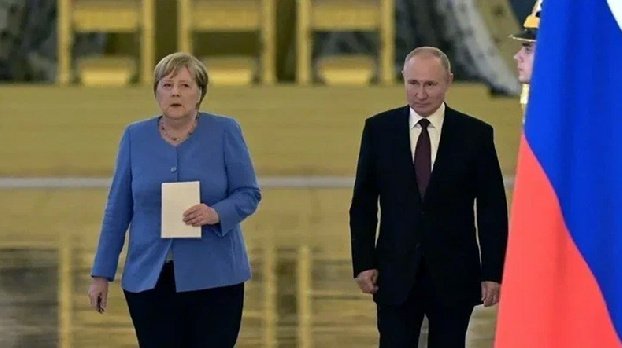 December 9, 2021, 08:30 – News – Russian President Vladimir Putin sent a telegram to Angela Merkel in connection with the termination of her tenure as Federal Chancellor of the Federal Republic of Germany, addressing her on the "you" basis.
"We were constantly in contact and tried to find ways out of even the most difficult situations. During your years at the head of the German government, you have rightfully earned high prestige in Europe and around the world. I am sure that your rich experience as a statesman and politician will be invariably in demand. And, of course, we will continue our friendly communication, "the Russian president emphasized.
Olaf Scholz on Wednesday was elected by the deputies of the Bundestag as the new chancellor of the Federal Republic of Germany, he will replace Angela Merkel, who ruled for more than 16 years.

.