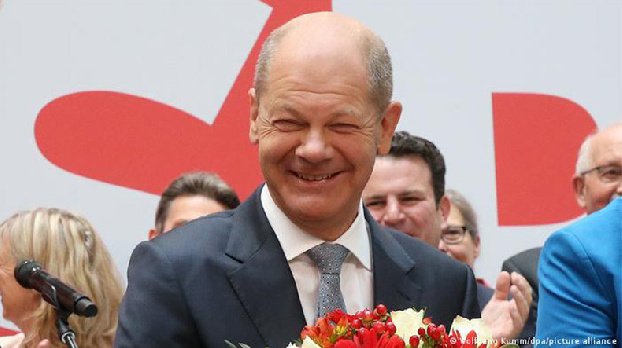 December 8, 2021, 16:20 – News – The Bundestag has supported the candidacy of the Social Democrat Olaf Scholz for the post of the new chancellor of Germany. RIA Novosti reports.
The head of the German government is elected by secret ballot without debate. To win in the first round, an absolute majority of votes must be obtained. In the current Bundestag, there are at least 369 out of 736 deputies.
The start of the procedure was announced by the President of the Bundestag Barbel Bach. The country's president, Frank-Walter Steinmeier, formally submitted the candidacy of the future head of government to parliament.
Scholz received 395 votes.
According to the constitution, it is the head of government who determines the policy of Germany.
The so-called "chancellor majority" is formed mainly by the votes of representatives of those parties that will form the cabinet of ministers. The factions of the SPD, the Union 90 / Greens and the Free Democratic Party have 416 deputies.
The elections to the Bundestag were held on 26 September. The SPD took first place, removing from it the Christian Democrats who have dominated German politics since 2005. At the end of November, the leader of the Social Democrats announced that the ruling coalition had been formed.

.