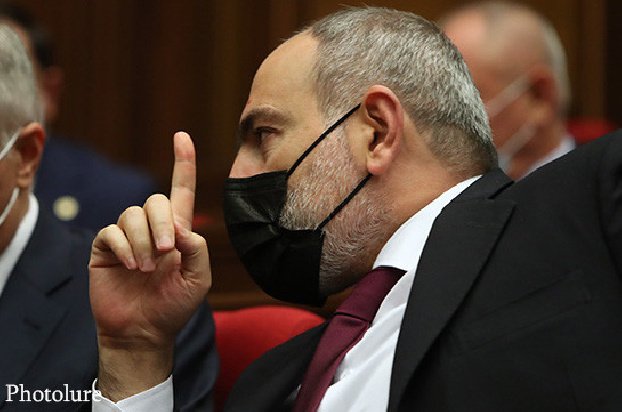 December 9, 2021, 10:20 am – News – Armenian Prime Minister Nikol Pashinyan today during the government hour confirmed the position expressed earlier that Armenia may be interested in the "3 + 3" format, if issues, in which Armenia is already involved in other formats, are not discussed on this platform.
"We discussed this issue with our Russian partners, they also agree with this opinion," Nikol Pashinyan said.
He said that a meeting in the "3 + 2" format will be held on December 10.
"In the coming days, if I'm not mistaken, on December 10, the so-called preliminary meeting in the" 3 + 3 "or" 3 + 2 "format will take place. Armenia will take part in this meeting at the level of the Deputy Foreign Minister. The meeting will be held at the level of deputy foreign ministers, further actions will be discussed, "Nikol Pashinyan said.
He noted that the Armenian government has decided to pursue an active regional policy and is working in this direction.
"I am in no hurry to draw conclusions, but the fact that we should try to find effective platforms for regional dialogue is a fact, and we will try to work in this direction as efficiently as possible," he said.

.