December 7, 2021, 14:40 – News –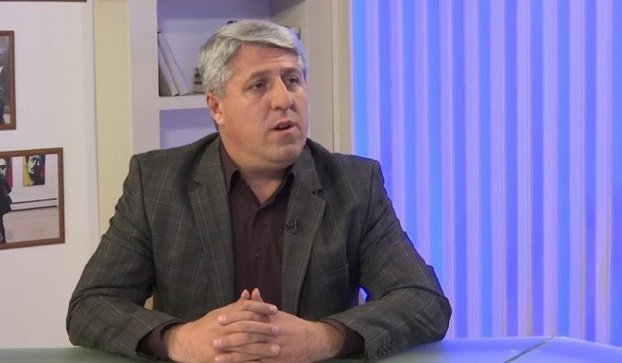 Head of the Department of Iranian Studies at the Faculty of Oriental Studies of Yerevan State University (YSU) Vardan Voskanyan writes on his Facebook page:
"Yesterday the dictator of Baku once again talked nonsense about the so-called" Zangezur corridor ", but he did it in a place that, in terms of ethnic composition, is itself a problematic territory, since the Gonagkend village of the Guba region is from the settlements of Mountain Shirvan, where only Caucasian Persians (tats).
In relation to the Caucasian Persians living in Azerbaijan, according to the latest publications of the Azerbaijani telegram channels themselves, in 2014, on ethnic grounds, detentions and other repressive actions were carried out – under the pretext of joining the Shirvan Liberation Front and the possible rise of an armed uprising in order to create Persian Republic of Shirvan.
With the aim of containing various kinds of discontent among his population, including on ethnic grounds, the Baku dictator periodically stated that the reason for all the problems of the artificial formation called Azerbaijan is the unresolved conflict in Artsakh.
Now, with the same frequency, "claiming" that there is no more conflict, he fell into his own trap and is trying to break out of it, talking nonsense about some "Zangezur Corridor" among the Caucasian Persians. Meanwhile, these people need at least the provision of at least their minimum ethnic rights, and not the Panturan corridor, which will lead to the final assimilation of this ancient Iranian people. "

.