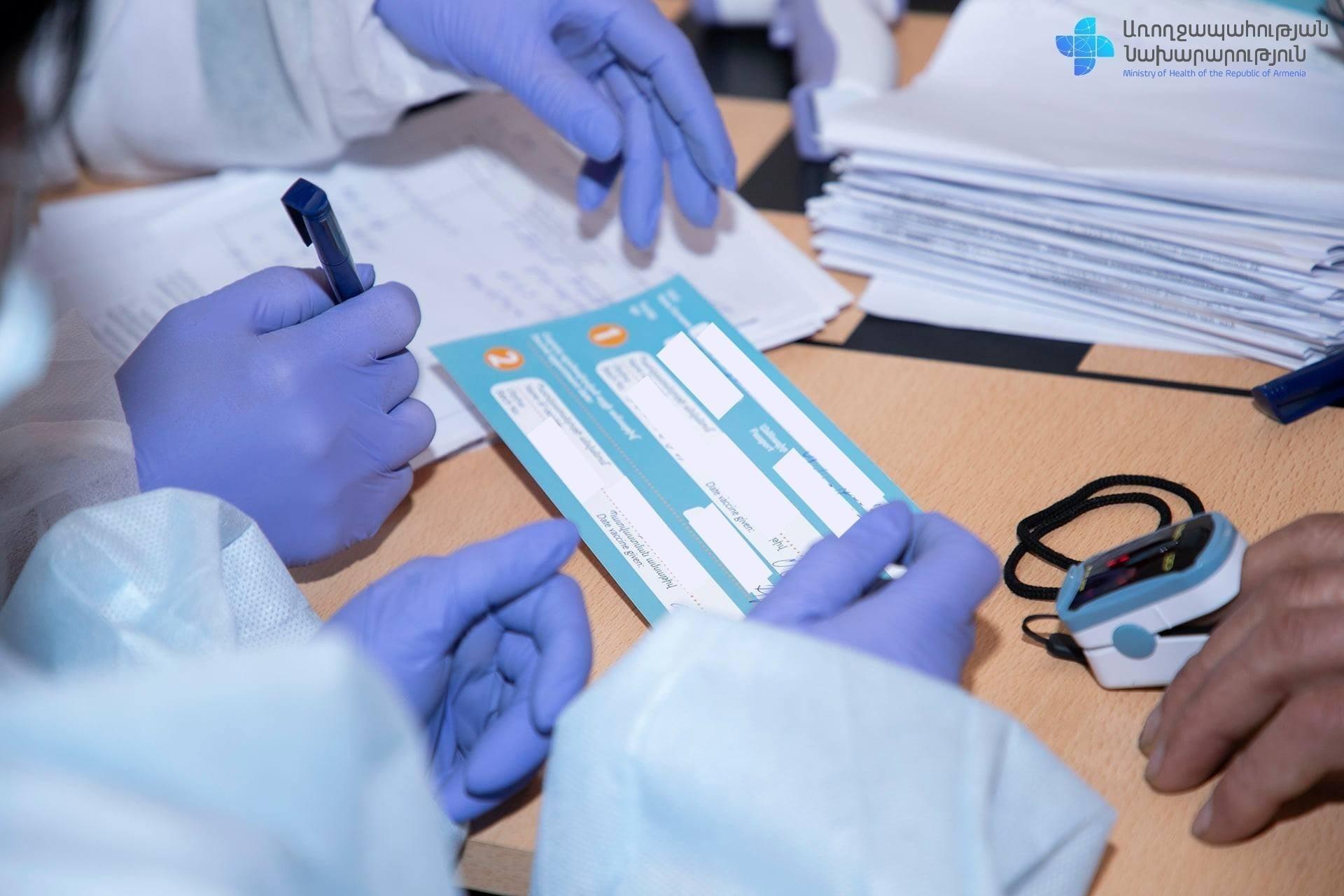 The National Assembly adopted in the first reading the bill on amendments to the "Labor Code" submitted by the government, which allows the employer not to allow an employee who does not have a Covid-19 vaccine or PCR test certificate to be at work և to terminate the employment contract. The bill received 55 votes in favor, 23 against and 6 abstentions.
Thus, if the employee does not submit the documents for vaccination or PCR testing, the employer has the right not to be allowed to come to the place of work, not to pay the salary for that period. If the employee is not allowed to work for more than 10 working days in a row or for more than 20 working days during the last three months, in case of non-fulfillment of his / her job responsibilities, the employer gets the right to terminate the employment contract. In case of termination of the employment contract, the employer must notify the employee in writing no later than 3 days in advance.
It should be noted that the draft is still to be discussed in the second reading.
If you find a mistake, you can send it to us by selecting the mistake by pressing CTRL + Enter