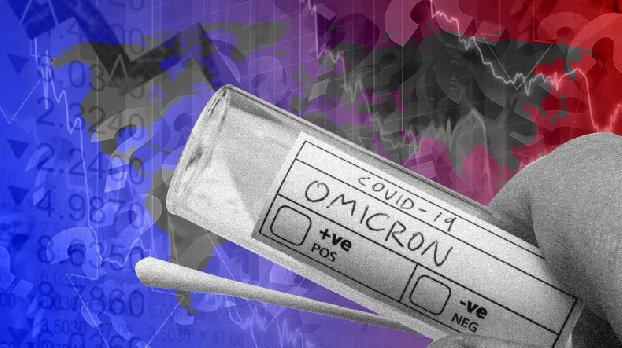 8 December 2021, 12:40 – News – In the Australian state of Queensland, scientists have identified a strain of the omicron coronavirus that makes it possible to isolate two related lines from the omicron, said state health minister Yvette D. At. Other experts have questioned this assertion, the Guardian writes.
According to Interfax, a variant slightly different from the one known until now was found in a man who flew to Australia from South Africa. Prior to that, the standard omicron was found on a person who arrived from Nigeria.
Infectionist and microbiologist at the Australian National University, Professor Peter Colignon, believes that the discovery did not happen, and the differences in the results of genetic analysis are explained by different technical approaches.
According to the Worldometers counter, since the beginning of the pandemic, Australia has identified 222,260 cases of coronavirus infection, with a daily increase of 1,701 new cases on December 8. Died 2,072 cases, over the last day the number of deaths increased by seven.

.